Army of the Dead | Official Trailer | Netflix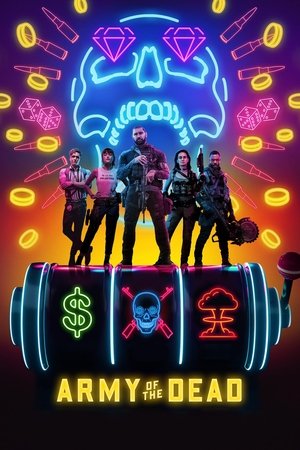 Army of the Dead
Overview
Following a zombie outbreak in Las Vegas, a group of mercenaries take the ultimate gamble: venturing into the quarantine zone to pull off the greatest heist ever attempted.
Cast
Dave Bautista

Ana de la Reguera

Omari Hardwick

Matthias Schweighöfer

Tig Notaro
Nora Arnezeder

Ella Purnell
Huma Qureshi

Raúl Castillo
Samantha Jo
Theo Rossi
Richard Cetrone
Hiroyuki Sanada

Garret Dillahunt
Michael Cassidy

Jonathan Cohen
Athena Perample

Lyon Beckwith

Sarah Minnich

Lora Martinez-Cunningham

V Nixie
Crew
John Papsidera

Dody Dorn
Zack Snyder
Zack Snyder
Zack Snyder
Zack Snyder
Zack Snyder
Zack Snyder
Junkie XL

Wesley Coller
Deborah Snyder
Joby Harold
Jay Oliva

Julie Berghoff

Lyn Pinezich
Shay Hatten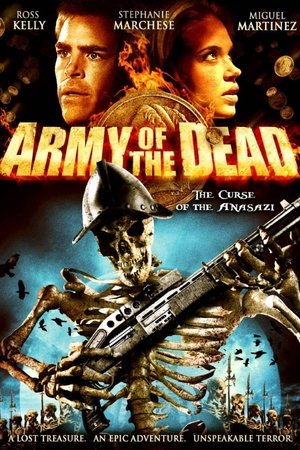 Army of the Dead
Overview
In 1590, Coronado dispatched a division of one thousand men to find El Dorado, the legendary city of gold. Those men were never seen again. While searching some Baja peninsula caves as part of an archeological expedition, a university professor and his students unwittingly unleash a long dormant curse. They soon find themselves in a life or death battle with an army of skeletal warriors, the undead remnants of Coronado's conquistadors.
Cast
Pedro Miguel Martínez

Vic Browder